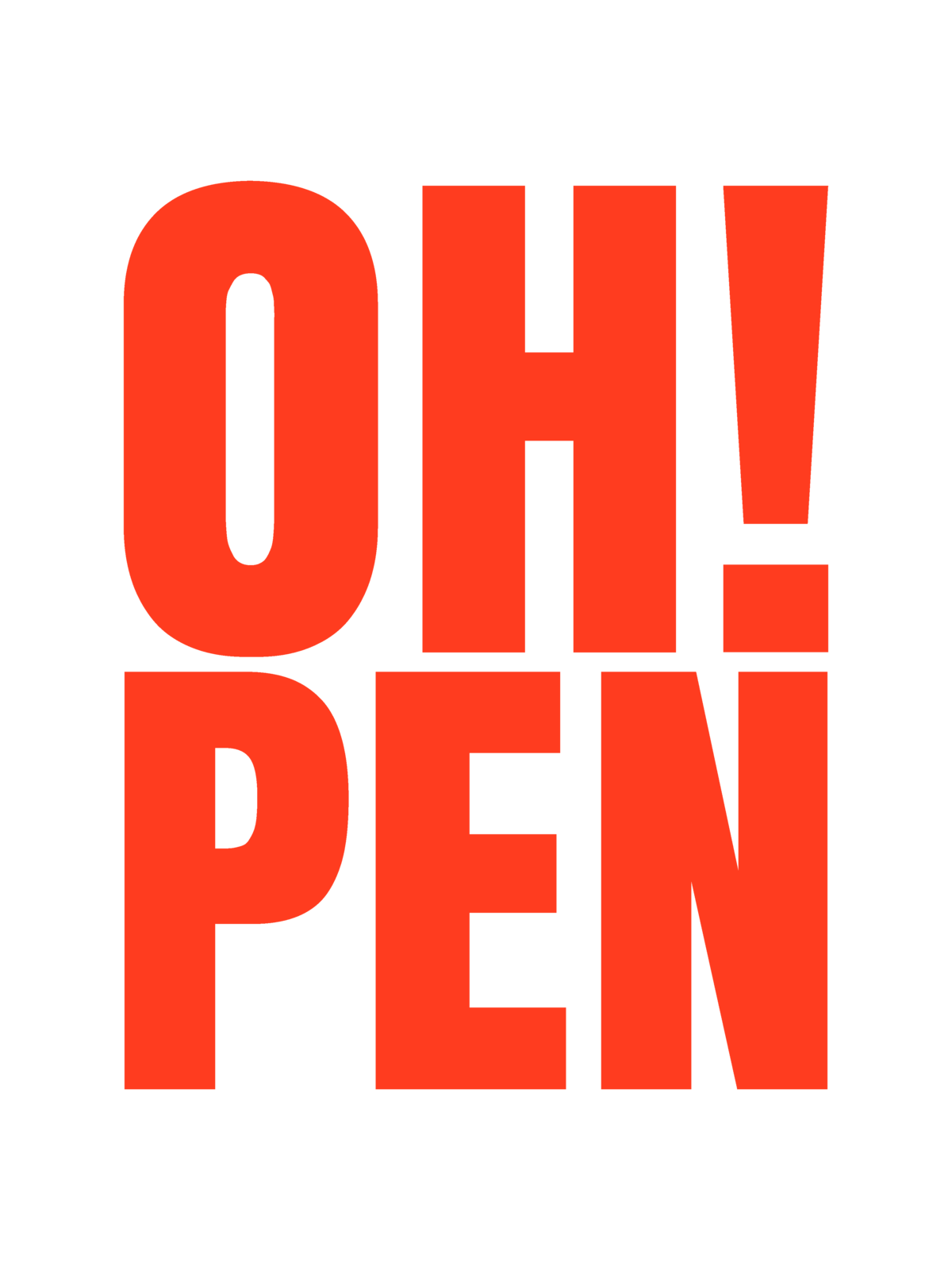 A MIND BLOH!WING INTERACTIVE POH!P-UP EXPERIENCE...
GoshOH!pun POH!p-Up pOH!rtals to the milajki dOH!main of StorytellingOH! are on their way! Treasure hunted and found under bright neOH!n signed arcade cOH!ncept spaces in majOH!r cities such as TokyOH!, Los Angeles, Paris, and Miami. The latest technOHlogy is integrated with attention grabbing windoOH!w storefronts IRL and OH!nline where you can interact and have fun taking amazing photOH!s in a visual landscape of yummy memOH!ries to share. You can also buy merchandise in vending machines and play with augmented reality in a thrilling treasure hunt and gamificatiOH!n experience. Featured cOH!labs and limited editiOH!n cOH!llectibles are on display where unique jewelry can be customised and 3D printed as well as other accessOH!ries available for manufacturing on demand. An inspiring BOH!ld universe of storytellingOH! for dedicated accessOH!ry and kawaii foodie junkies awaits to be explOH!red.
The term gachapon (ガチャポン) refer to a variety of vending machine-dispensed capsule tOHys pOH!pular in Japan.
GOSH-OH!-PUN is our OH!wn toungue-in-cheek version of the word, with a happily OH!dd twist of storytellingOH! added (yes pun intended). "Gachapon" is onOH!matopoeic from the two sounds "gacha"for the hand-cranking action of a tOH!y-vending machine, and "pon" for the tOH!y capsule landing in the cOH!llection tray. milajki accessOH!ries and yummy treats OH!btained from the goshOH!pun vending machines are designed in limited editiOH!n and are cOH!llector's items. Rare ones are one of a kind and valued extremely high in secondhand markets.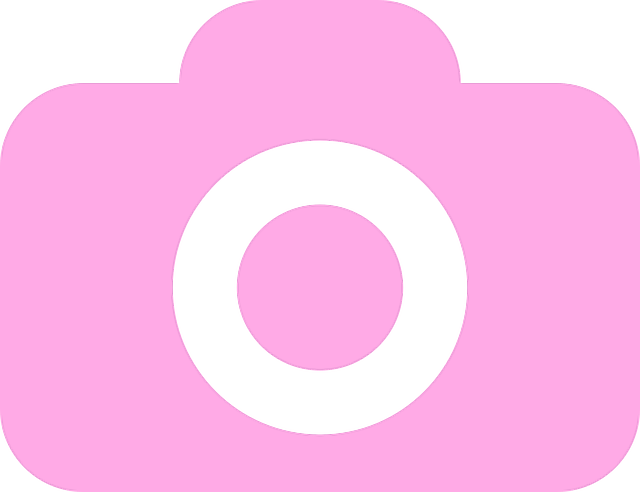 INTERACTIVE STATEMENT DESIGN
With attentiOH!n to every detail it's all about making BOH!ld statements! They manifest themselves into yummy eye-candy in accessOH!ry design, branding, labelling, COH!labs, and POH!p-Up POH!rtals in art exhibits, trade fairs, shopping malls, and fashionable events. The mission is always to gOH! abOH!ve and beyOH!nd to offer a mind-blOH!wing experience in StorytellingOH!
FEATURES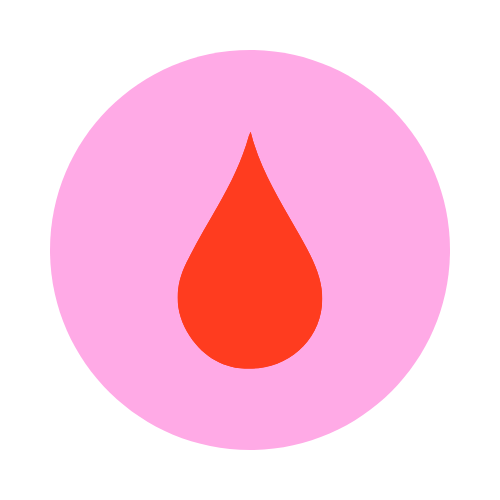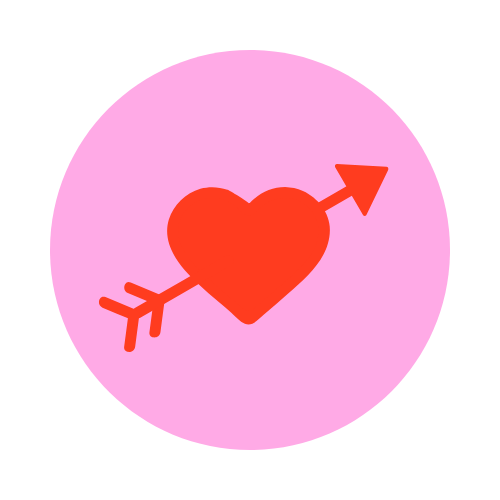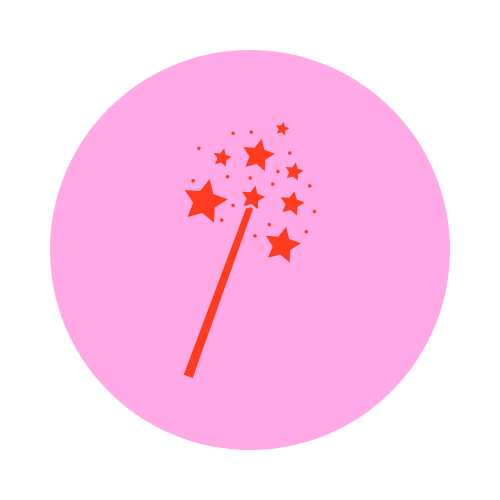 The milajki DOH!main stands for everything LAJKABLE. It's an inspiratiOH!nal but delightfully OH!dd and magical pOH!p-up experience in food, accessOH!ries, art, and design. Non basic OH! brands and cOH!llaborations in limited editiOH!n are exclusively featured and created by the storytellingOH! brand building and style factOH!ry. With genuine passiOH!n the milajki cOH!ncept OH!ffers a persOH!nalised twist and curated shOH!pping experience for the dedicated accessOH!ry junkie and yummy foodies.
FOR ACCESSORY JUNKIES...
Rare cOH!llectibles and gems in one of a kind are treasure hunted through bOH!ld statements inviting you to interact. Our missiOH!n is to spark your imaginatiOH!n through a mind-blOH!wing storytellingOH! experience unleashing creative superpOH!wers into a new wOH!rldview fighting bOH!redom and gloom. We are discOH!-mermaids, pastel-witches, glitter-gypsies, cyber-aliens, and rainbOH!-unicOH! hunters pursuing a happy fairytale ending. milajki is also an acrOH!nym for; M-Magic, I-Imagination, L-Love, A-Abundance, K-Karma, I-Illumination.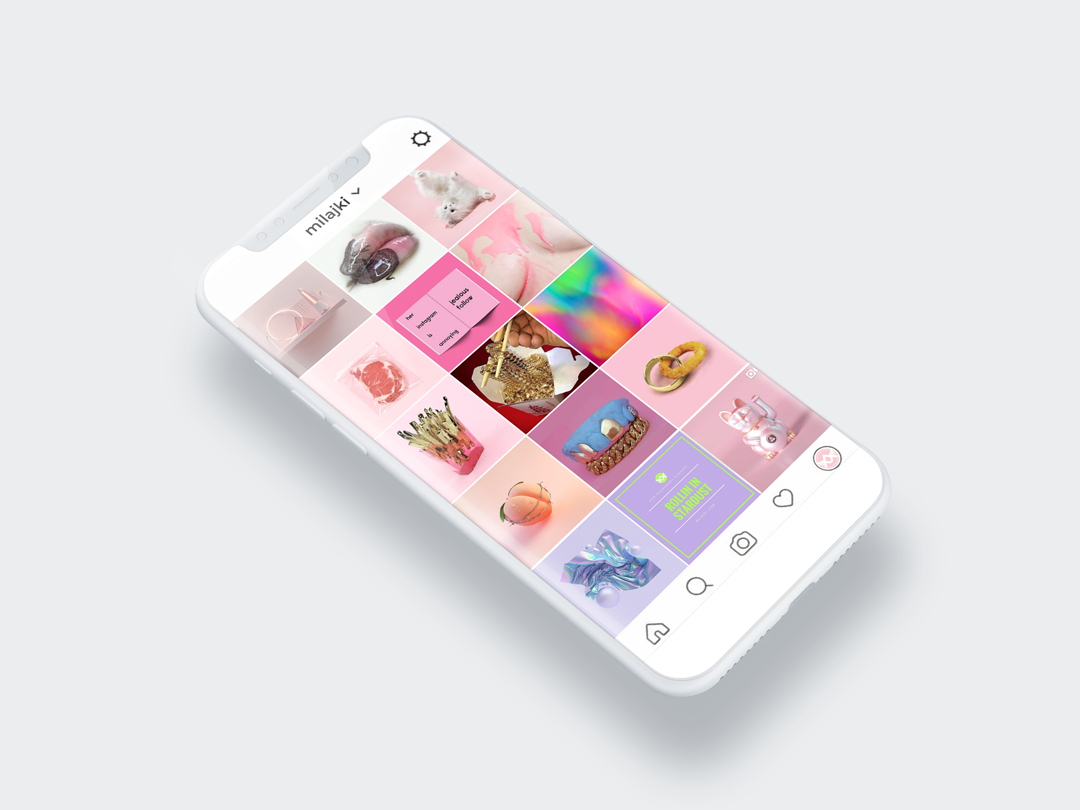 SUBSCRIBE FOR TICKETS & DATES OF EXHIBIT
TIC TOC TIC TOC ALL WORK NO PLAY 9-5 WHEN TIME 4 PARTAY...